Being a creative person, I've always enjoyed working on design projects of all kinds. Freelance work provided me with the opportunity to meet and work with new people directly, allowing me to explore new areas of design and styles independently to create a wide range of varying projects and work; while fulltime positions gave me with the chance to collaborate with other designers and follow a standard set of brand guidelines to produce uniform projects and consistent work.
Download resume
Experience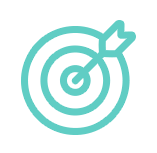 ---
Ubisoft Montreal - Graphic Designer
November 2019 - Present
Sleep Country Canada - Graphic Web Designer
August 2017 – November 2019
Freelance - Graphic Web Designer
September 2012 – February 2019
MAAX Bath INC - Graphic Designer
September 2016 – May 2017
Mega Brands - Web Designer
May 2013 – August 2016
Education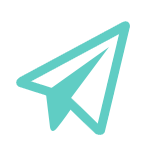 ---
Concordia University
Bachelor of Fine Arts (BFA), Specialization in Computation Arts
September 2013 – May 2016
John Abbott College
D.E.C. Publication Design & Hypermedia Technology
September 2010 – May 2013
Lindsay Place High School
D.E.S.
August 2005 – June 2010
Proficiencies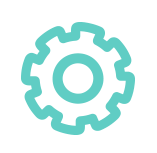 ---